St Philip and St Paul with Wesley Church Southport
Serving God together in our church, school & community
Sunday Services
We look forward to meeting you on a Sunday any time!
Morning Service
Our Morning Service starts at 10.30am. The first part of our service has a particularly 'family-friendly' feel as the whole church family meets together. Your kids and young teenagers are welcome to join with our weekly groups and we also have a staffed crèche for your little ones.
Evening Service
Our Evening Service starts at 6.30pm. This service which is sometimes Evening Worship and sometimes a service of Holy Communion meets in the comfortable lounge all year round. It is prayerful, reflective and relevant.
SACRED SPACE – THE LONGEST NIGHT – 21st December
St Philip and St Paul with Wesley, Scarisbrick New Road
Sacred Space is time to be still and quiet in a frantic world. An opportunity to sit in silence or to pray; a space open to those of faith and those with none. You can stay just a few minutes or as long as you want.
6.00pm- 8pm – the church is in near darkness lit by candles, there is Taize music and periods of silence, as we pray for our church, our community and our world.
At 6pm, 7pm and 8pm there will be a short time of spoken prayer in the side chapel which you are invited to join – but you don't have to! Please feel free to bring a blanket.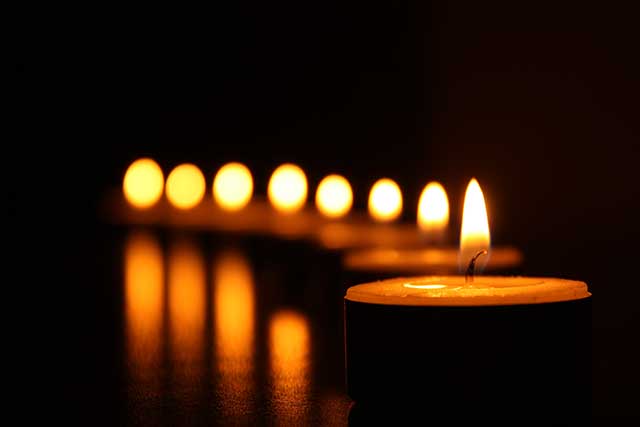 How to Find Us
St.Phillip and St.Paul with Wesley, Scarisbrick New Rd, Southport, Merseyside, PR8 6QF.
St Philip St Paul with Wesley Church Southport.