St Philip and St Paul with Wesley Church Southport
Serving God together in our church, school & community
Southport Methodist Circuit Sunday Services
Live from 11:00 am via YouTube
July Update
The leadership team are planning to re-open the building for Sunday worship from 6th September.
Please bear with us as we put everything in place to make coming to church as safe as possible.
We hope to open the church for private prayer in August. More details to follow.
In the meantime, we continue to worship together online: Services go live weekly on Sunday at 11am but you can watch anytime after that. http://southportmethodist.org.uk/sundayservice
Online Sunday Worship
Join us online at 11.00 am for Sunday Worship on Southport Methodist Circuit You-Tube Channel.
The service will also be available for later viewing after the service ends.
PPW Text Giving
You can now donate to St Philip and St Paul with Wesley.
It's quick and easy and will cost you only your donation plus whatever you normally pay to send a text
SEND YOUR TEXT TO 70085
Thank You for contributing towards the upkeep and work of the church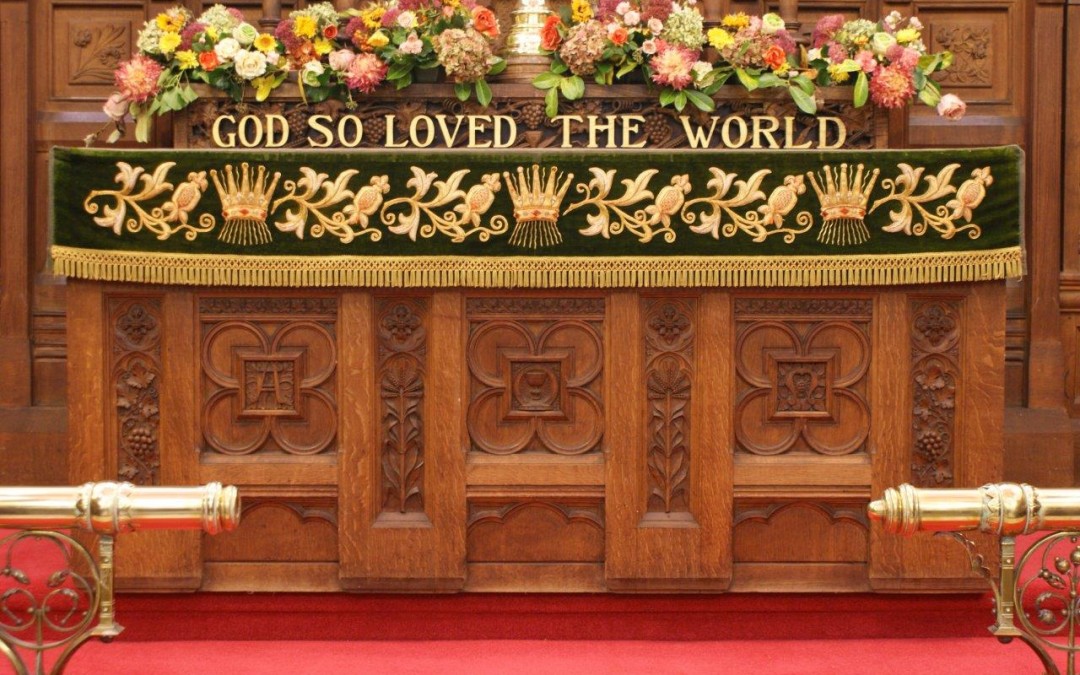 St Philip and St Paul with Wesley takes its duty and obligation to protect all extremely seriously. As a church, we have adopted the national Methodist Church's robust procedures and guidelines and keep up to date with the Church of England guidelines. You can find out more about the national policies and procedures at www.methodist.org.uk
If you have any safeguarding concerns or issues on a safeguarding matter then you can find useful contact information at www.methodist.org.uk or www.liverpool.anglican.org/safeguarding
Read the PPW Safeguarding Policy
Morning Service
The first part of our service has a particularly 'family-friendly' feel as the whole church family meets together. After that, children aged 3-11 are welcome to join the 'Trekkerz' group which has age-appropriate upstairs in the hall. There is a play area for under 3's on the left-hand side of the worship area which your children can use at any time.
How to Find Us
St.Phillip and St.Paul with Wesley, Scarisbrick New Rd, Southport, Merseyside, PR8 6QF.