St Philip and St Paul with Wesley Church Southport
Serving God together in our church, school & community
Sunday Services
We look forward to meeting you on a Sunday any time!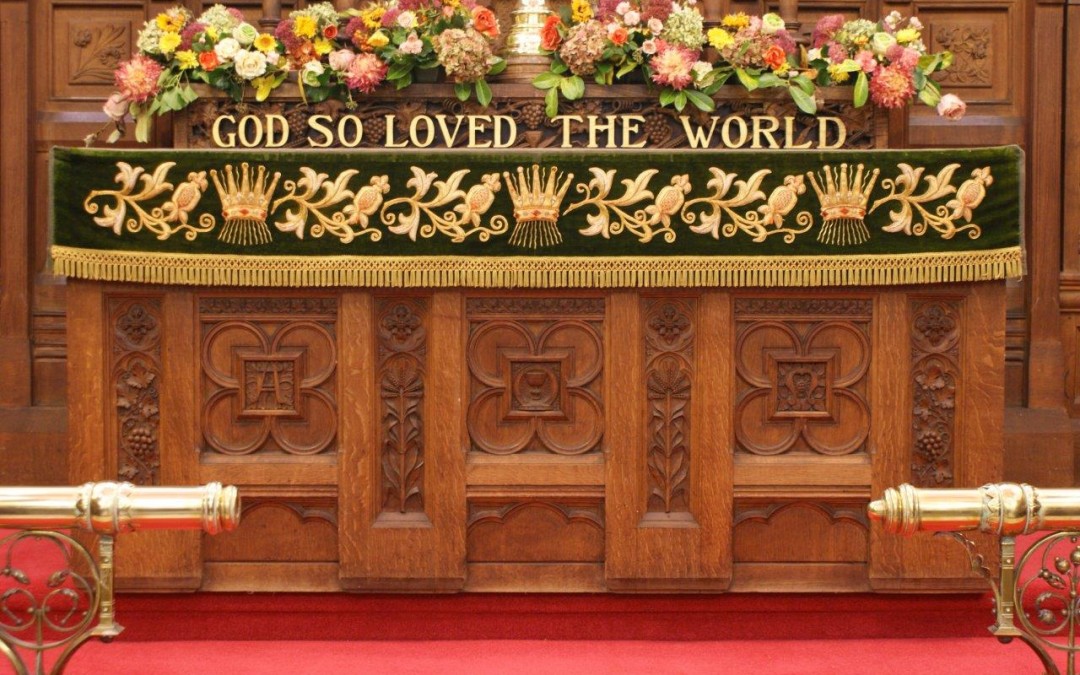 St Philip and St Paul with Wesley takes its duty and obligation to protect all extremely seriously. As a church, we have adopted the national Methodist Church's robust procedures and guidelines and keep up to date with the Church of England guidelines. You can find out more about the national policies and procedures at www.methodist.org.uk
If you have any safeguarding concerns or issues on a safeguarding matter then you can find useful contact information at www.methodist.org.uk or www.liverpool.anglican.org/safeguarding
Read the PPW Safeguarding Policy
Morning Service
Our Morning Service starts at 10.30am. The first part of our service has a particularly 'family-friendly' feel as the whole church family meets together. Your kids and young teenagers are welcome to join with our weekly groups and we also have a staffed crèche for your little ones.
Evening Service
Our Evening Service starts at 6.30pm. This service which is sometimes Evening Worship and sometimes a service of Holy Communion meets in the comfortable lounge all year round. It is prayerful, reflective and relevant.
How to Find Us
St.Phillip and St.Paul with Wesley, Scarisbrick New Rd, Southport, Merseyside, PR8 6QF.
St Philip St Paul with Wesley Church Southport.