Sunday Services at St Philip and St Paul with Wesley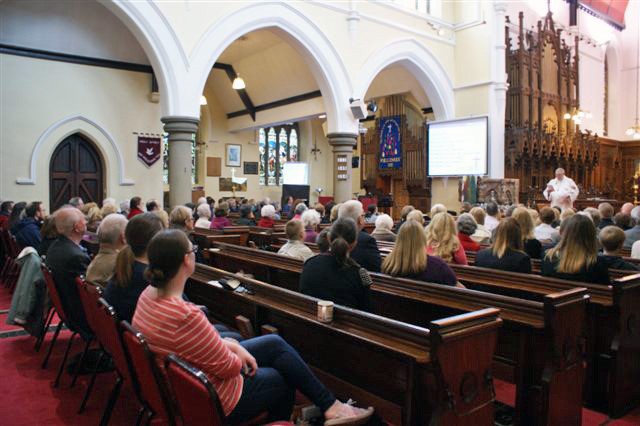 Our Morning Service
Morning services at St Philip and St Paul with Wesley start at 10.30 am. The first part of our service has a particularly 'family-friendly' feel as the whole church family meets together. If you've got kids, they're welcome to join with our weekly children's groups. After the first 15 mins or so, children and young people normally leave for age specific groups or keep them with you in the service if you prefer. All our volunteers are DBS checked
All the words of the songs are projected onto a big screen for our main 10.30 services, and if there are any spoken words to participate with, these will go up there too. There are hymn books available if you prefer which have the words for some of our hymns and songs. Our church building is also fully wheelchair accessible
We share tea and coffee together after the morning service. This is a great way for you to get to know people.
2nd Sunday in the Month Services
On the 2nd Sunday of the Month, our services are slightly different. In addition to the 10.30 service, there is also an 8.30am Said Communion Service that meets in the chapel and lasts about 40 minutes.
After that, the 10.30am is an All-Age Family and Parade service, when we all worship together and we welcome our uniformed groups to join in our service.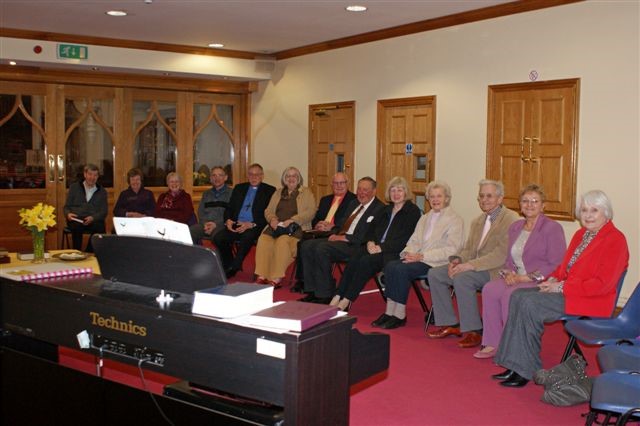 Evening Services
Our Evening Service starts at 6.30 pm. This service which is sometimes Evening Worship and sometimes a service of Holy Communion, meets in the comfortable lounge all year round. It is prayerful, reflective and relevant.